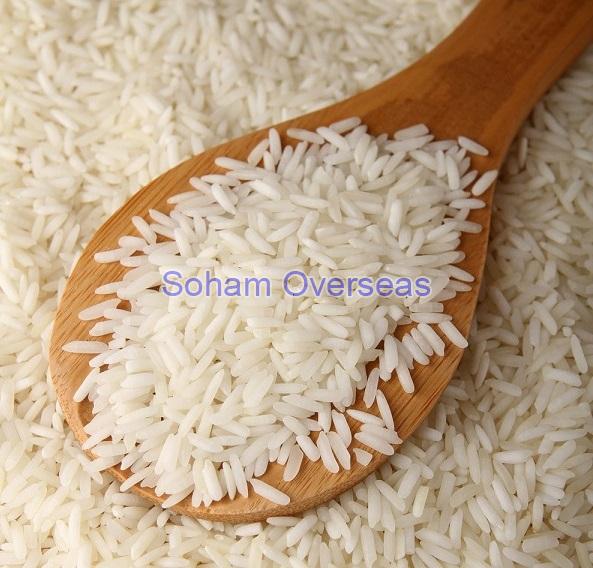 Basmati rice is world famous. So, you might have heard about its qualities. But, do you know most people cannot afford it? So, a cheaper alternative is non-basmati rice. There are different varieties of this rice which is widely grown in different regions of the world. But, more than ten thousand varieties are grown in India. This rice is popularly used as a staple and exotic diet in different regions. Moreover, it is also used for animal fodder and alcohol production. Some popular varieties of non-basmati rice are –kranti, parmal, and sona masoori.
Know more about one of these varieties –parmal rice. This rice comes in two varieties –parmal sella rice and parmal raw rice.
Qualities of parmal rice
• Sweet in taste
• White color
• Tempting sweet fragrance
• Excellent cooking grade for daily and delicious recipes
Role of rice suppliers in ensuring worldwide reach of rice
As mentioned, these varieties are grown in different regions of the world. parmal raw non-basmati rice suppliers in Gujarat ensure the availability of rice for all population in the country and abroad as well. They ensure a chain of procurement from farmers and supplying it to remote places. They check the quality of rice and good packaging. All this makes the speedy reach of rice to other areas deficient in rice cropping.
Suppliers also follow hygienic and safe packaging norms so as to maintain the freshness and quality. In addition to this, they also offer customized packaging as per the specific orders of the clients.
Export of parmal rice in the World
Since this rice is grown in different regions and climatic conditions, they have varied shapes and sizes. Some are long and slender, some are short and thick, some are like beads, and some are round. Mostly, internationally marketed rice is grown in western and coastal regions of the country. The Parmal is available in four widely popular types which are based on cooking characteristics such as raw rice or white rice, steam rice, sella rice or parboiled rice and golden sella rice.
Getting premium quality parmal rice from India
People often contact parmal raw non-basmati rice suppliers in India, to get the rice. This gives buyers following benefits:
• Huge quantities of rice at competitive prices
• Carefully picked rice
• Premium quality rice in excellent packaging
• Agriculturally tested, quality checked and aromatic rice
• Rice directly coming from farmers without any mediation